We offer a wide range of services to meet your needs. From custom design and installation to energy-efficient solutions and retrofitting, we do it all.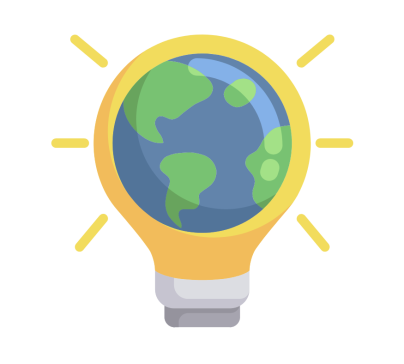 Green Energy Solutions
In today's world, businesses have a responsibility to prioritize environmentally friendly practices. We at GSA are always trying to make a significant impact on lighting choices. By switching to energy-efficient LED bulbs and implementing motion sensors, our clients can reduce their energy consumption and carbon footprint.
Additionally, by investing in sustainable lighting options, businesses can not only reduce their impact on the environment, but also save on energy costs in the long run.
---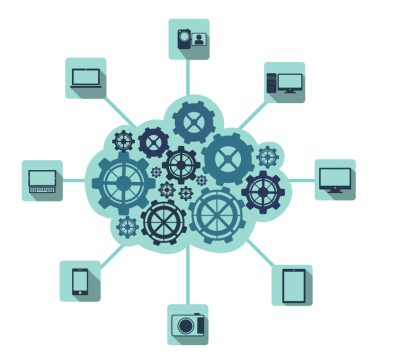 Intelligent Lighting Solutions
Smart homes are the future of comfortable living, and lighting plays a crucial role in enhancing the experience. With smart lighting solutions, you can control your home's lighting from anywhere, set schedules, and even adjust the color temperature to suit your mood.
We provide a wide range of smart lighting solutions that can be customized to meet your specific needs, making your home more efficient and comfortable than ever before.